Due to the current economic crisis, Small Business Breakthroughs Magazine in partnership with Covid Recovery Task Force is offering grants up to $10,000 for small to medium sized businesses in our local community. These grants are offered to help your business obtain business acceleration education and training along with access to professional help to not only survive in this economy, but to thrive during it and will guide you to future success.
Eligibility:
2022 revenues of $250,000 or greater
Business must have started prior to Jan. 1, 2022
There are no fees required to apply for this grant and you are not obligated to participate.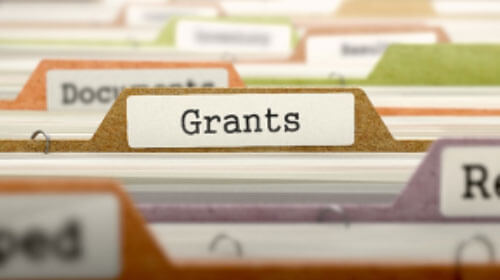 About Atlantic Business Academy
Dave has been helping business owners grow successful and profitable businesses sine 1999. We realize with the situation going on all over the world you as an entrepreneur need access to TOP level resources, templates, and strategies to ensure your success for you and your valued employees.
How We Help...
We offer business owners, just like you, up to $10,000 in grants to use towards professional business growth coaching tools and resources. With our partners we are sure to find the program that best suits your organization to successfully operate a profitable business. Customers are changing the way the buy, so you need to adjust as well.
Please provide all of the information below in order to be considered.